Features
Remote, authentic bush experience.
7000 hectares of traversing area between the Oliphant's River and Klaserie River.
Exclusive lodge with only 6 suites on banks of the Klaserie River.
Traditional look and feel with thatch and stone.
Minimal game vehicle activity in the area.
Open vehicles used with tracker and guide.
Big Five

Yes

Off Road

Yes

Camp Fenced

No

Child Policy

Children 6 years and older are welcome

Pool

Yes In The Main Area

SPA

Yes By Prior Arrangement

Aircon

Yes

Cellphone Signal

Yes

Malaria Area

Yes

WI-FI

Yes

Wheelchair Friendly

No
Location
Klaserie Private Nature Reserve in Greater Kruger Area
Getting There
7 hours drive from Johannesburg
1.5 hours drive from Hoedspruit Airport (Eastgate)
Accommodation
6 x Suites
---
Please note:
All rates are subject to availability.
Proof of SADC residency may be required at the time of booking or upon check-in at the lodge.
Surcharges may apply on rates over peak holiday periods and long weekends.
Special discounted rates for International guests are available on request.
Unless otherwise stated, all rates listed are based on a minimum 2 night stay. Surcharges may apply for a 1 night booking.
Rates quoted are only applicable to South African Residents. Special discounted rates for International Residents are available on request.
Gate entrance fee of R 280 per vehicle is applicable and is payable directly at the gate in cash. Valid until further notice and subject to change.
Compulsory Conservation Levy of  R 265 per person per night applies and needs to be prepaid. This will be added to the invoice with the accommodation at the time of booking. (Subject to change)
Single Accommodation Policy
Please contact your BushBreaks & More consultant for a special discounted rate for single accommodation.
Children 6 years and older are welcome at Last Word Kitara Camp.
Children sharing a suite with 2 full paying adults will pay 50% of the adult sharing rate – limited to one child only per suite.
Please note that the child sharing at 50% will be seated in the middle seat between the 2 adults on the game drive vehicles.
Game Drive Policy For Children
Children 6 years and older are permitted on game drives at the discretion of management.
Children under the age of 16 years are not permitted on the guided walks.
About Last Word Kitara
Last Word Kitara is a secluded sanctuary that provides total tranquillity. Located in the heart of the Klaserie Private Nature Reserve along a seasonal river – a perfect spot for elephants and other animals to pass by. Last Word Kitara has 6 luxury suites with uninterrupted views of the Klaserie River. Stunning interiors that not only match but emphasise the naturally beautiful camp surrounds.
About The Accommodation
Accommodation comprises 6 suites, complete with en-suite bathrooms, outdoor showers and private balconies/patios. Max 2 guests per room. All with river views
Room Features
Outdoor showers
Air conditioners and heating
Ceiling fans
Tea/coffee facilities in room
Gowns
Umbrellas
Safe
Hairdryers
Healing Earth Amenities
King or Twin beds
Mosquito Nets
Private Patios
Lounge areas
About Klaserie Private Nature Reserve
The Klaserie Private Nature Reserve is considered the Greater Kruger's crowning glory. A 60 000 hectare privately owned and meticulously cared for safari sanctuary, it is home to the largest and most diverse concentration of wild animals in the world, including the Big 5. The Klaserie Private Nature Reserve is the real wild, in private. It was established in 1972 by a co-operative of conservation minded citizens, joined together in a common purpose to protect the national treasure that is our wildlife. The Reserve works tirelessly with their neighbours, the Kruger National Park, which serves as the vast fenceless border to the east of Klaserie.
Lodge Features

Boma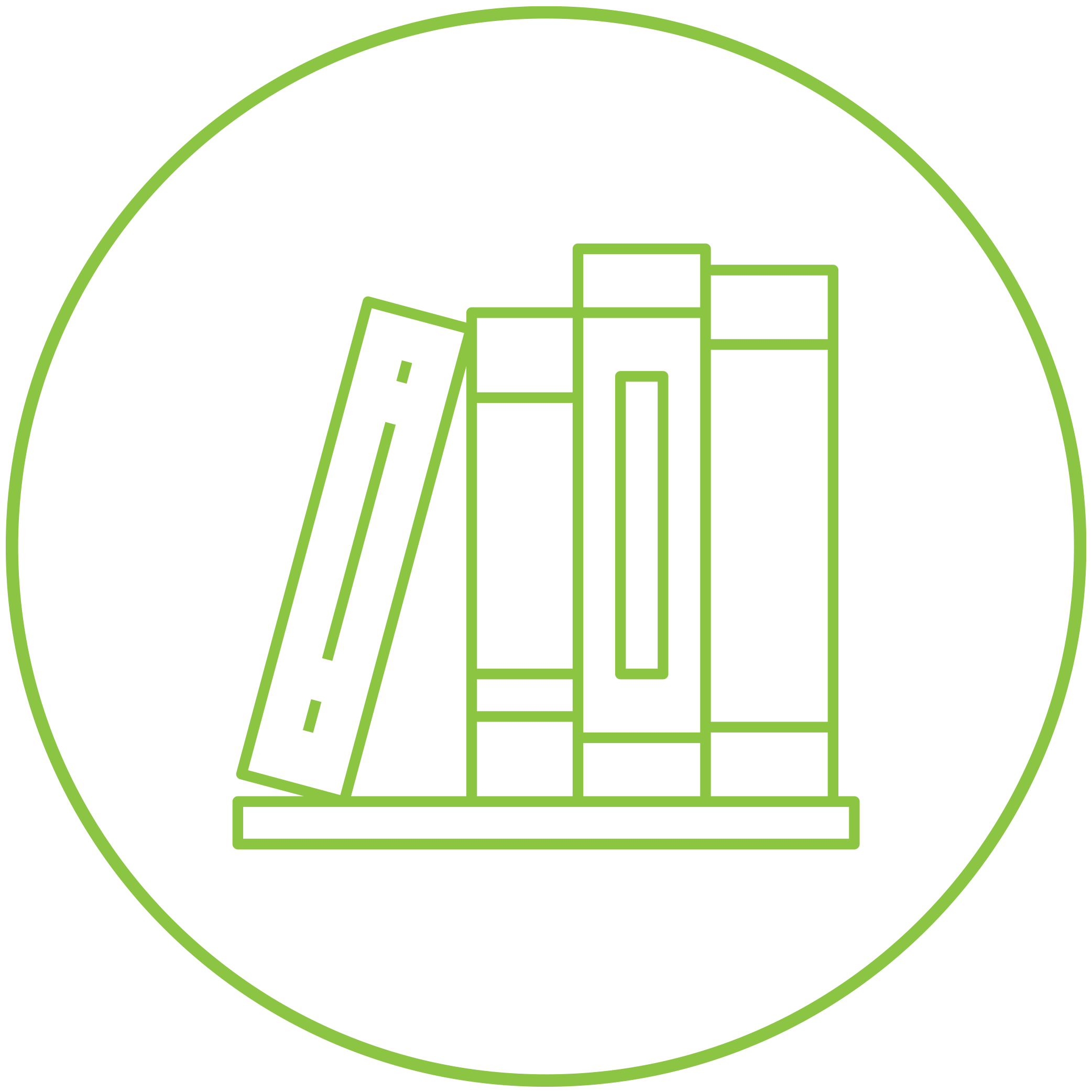 Library

Lodge Pool

Wi-Fi
Additional Activities
Helicopter flips (additional cost)
Getting There
• When turning left onto the Eastgate Airport/Timbavati Road, you will see a control gate that is not indicated on the map. You might be required to sign in but will not need to pay anything.
• Carry on until you reach the control gate into the Timbavati (Enkhulu Gate). On the right you will see a pub called Jos Macs and on the left a dirt road that is closed off by a gate.
• Proceed through Enkhulu Gate – you will be required to sign in but will not need to pay anything. Once you are through this gate, turn immediately left and travel back on to the dirt road (whose direct access is closed off by the gate). This dirt road will take you to Incheni Gate.
• From the turnoff to Incheni Gate is approx 10 min. The entrance fee into the reserve is R160 cash per vehicle, subject to change without prior notice.
• From the gate to Nzumba Lodge is 43km. Once through Incheni Gate, carry straight on the main dirt road for approx 15 min. You will see a large Vodacom cell phone tower on your right hand side. Approx 50 meters after the tower you will see a turn to your left indicating Dundee West – take that left hand turn.
• After turning left, you will travel for a further 10-15 min, crossing over a concrete causeway over the Klaserie River. You will come to a 4-way intersection with a sign indicating Dundee West. Turn right at this intersection.
• Continue straight along that road for approx 25min. You will pass a trig beacon on your left hand side and a sign that says Dundee straight. After driving approximately 5 min, you will then see that this road naturally bends sharply to the right. There is a No-Entry and Dundee North sign – follow the road to Dundee North.
• Once you have taken the right hand bend, continue for approx 10 min. You will reach a sign that says Zeekooigat left and Klaserie Camps straight – continue straight do not take the left hand bend. Continue straight on that road – you will pass through 2 small river lines. At the top of the hill after the 2nd drainage line, the road naturally bends to the left. Continue on this road, you will come to a gravel airstrip. Cross over the airstrip, the road will take you around the side of Nzumba Lodge on the left.
• You will reach a t-junction. Turn right (turning left will take you to Nzumba). Continue on this road (stay on the road most travelled track – do not turn off anywhere, after 10 min you will start winding down a hill, go through a little causeway and just after that Nyeleti will be on your right (from Nzumba to Nyeleti is approx. 20 min).
• Carry on past Nyeleti, go through a big dip and 200m down the road you will drive into Last Word Kitara